TEAMWORK... It MAKES THE
DREAM WORK!
"The strength of the team is each individual member. The strength of each member is the team."
~Phil Jackson

"It's amazing what you can accomplish if you do not care who gets the credit."
~Harry S. Truman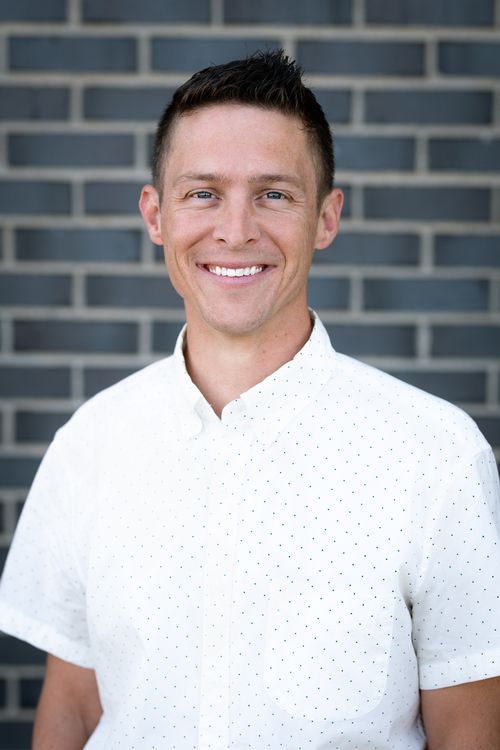 Chris Phillips is one of the founding pastors of Journey Point. He teaches, casts vision, and leads our disciple-making and leadership development processes. Chris is married to his wife of 12+ years, Libby, and they have 4 children (Tripp, Paxton, Rhett, and Henley Grace)
Seth Taylor is one of the founding pastors of Journey Point. Seth handles our group ministry in addition to handling many of the day to day tasks. Seth is married to his wife, Lea, and they have two daughters.
Hunter Hall is Journey Point's Worship Pastor. Hunter handles all Sunday morning experience aspects, including sound, production, and worship amongst others. Hunter is a recent graduate and loves investing in relationships.
Chelsey oversees all aspects of our Kids POINT ministry and volunteers, which is for birth - 5th grace.