Meet our leadership
Say hello to the leadership team at Journey Point Church. Got questions for the lead team? Contact us by clicking here.
Chris Phillips - Lead Pastor
Chris Phillips is one of the founding pastors of Journey Point. He teaches, casts vision, and leads our disciple-making and leadership development processes. Chris is married to his wife of 12+ years, Libby, and they have 4 children (Tripp, Paxton, Rhett, and Henley Grace).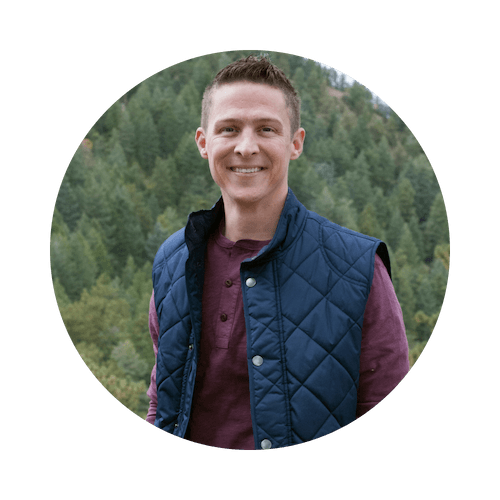 Seth Taylor - Connections Pastor
Seth Taylor is one of the founding pastors of Journey Point. Seth handles our group ministry in addition to handling many of the day to day tasks. Seth is married to his wife, Lea, and they have two daughters.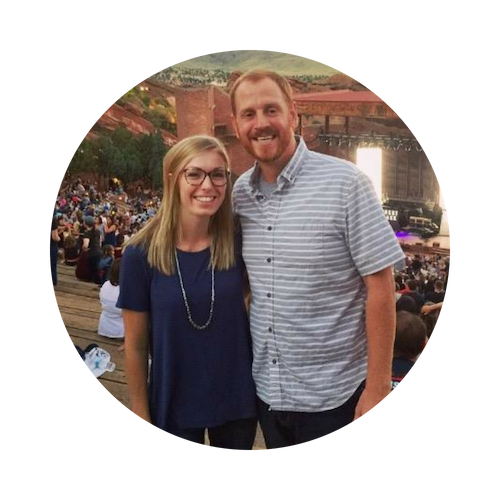 Libby Phillips - Director of Kids POINT
Libby Phillips oversees all aspects of our Kids POINT ministry and volunteers, which is for birth - 5th grace. She has her Master's degree in Early Child Education and is also a Kindergarten teacher.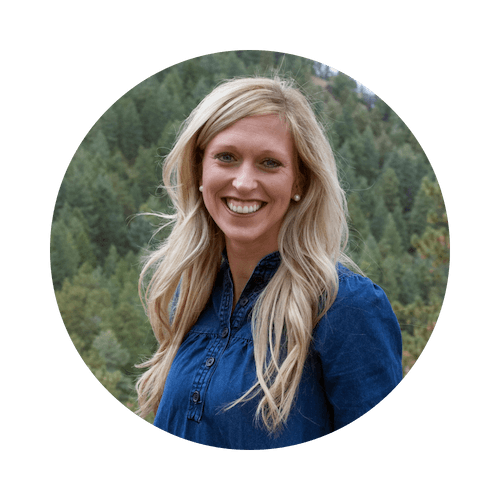 Hunter Hall - Worship Leader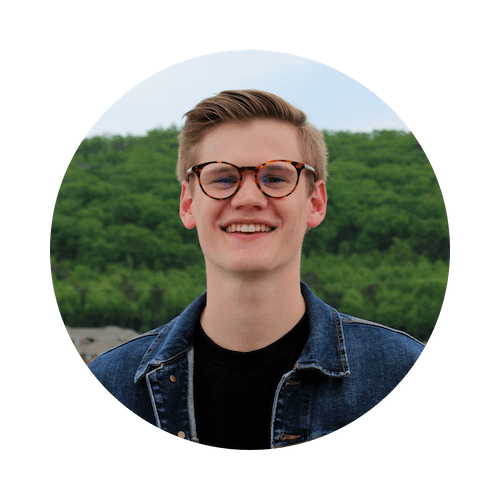 "Hunter Hall leads our worship team. He is responsible for music and the production of weekend services. Originally from Florida, Hunter earned a undergraduate degree in music and worship studies before joining the Journey Point Team."
Chelsea Maute - Administrator
Chelsea Maute joined the Journey Point team in 2019. She helps run the day-to-day operations and handles the schedule.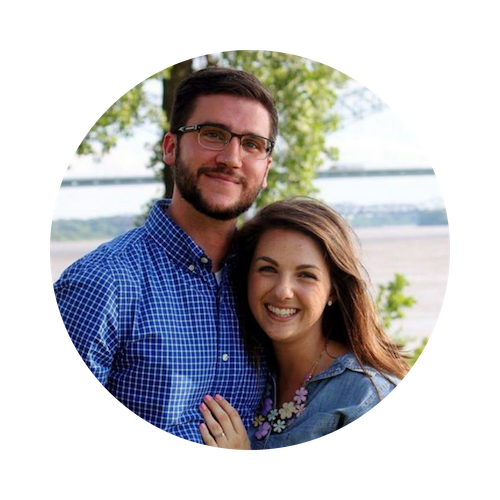 Church Planting Resident
Adam Pelham is the church planting resident at Journey Point. He helps with weekly operations within the church, as well as planning services and leading in Connect Groups. Adam just graduated from the University of Tennessee and is now seeking his Masters in Christian Ministry.
Find out more about our Church Planting Residency by CLICKING HERE.